Valley Tool and Manufacturing LLC
PARTS, COMPONENTS, STRUCTURES & ASSEMBLIES SPECIALISTS
Valley Tool and Manufacturing LLC has a pedigree of performance going back decades. The product of a mergers between Maurer Metalcraft and Valley Tool, Valley Tool and Manufacturing LLC and Milford Fabricating Co. offer a wide range of capabilities ranging from sheet metal fabrication, machining, Painting, Nadcap welding, Heat Treat and assembly work.
Precision Components for the Aerospace Industry
Valley Tool and Manufacturing LLC offers complex product manufacturing and services. More than just a machine shop, we specialize in the precision manufacturing of machined, fabricated and formed components and turning them into complex assemblies for the aerospace industry.
The products and services we offer include:
precision machined parts
fabricated components
welded structures
intricate assemblies
part modifications
engineering services
For more information, contact us by phone or e-mail
Our Services and Capabilities
Our equipment gives us the following manufacturing capabilities:
CNC Vertical Machining
CNC Horizontal Machining
CNC Turning
Horizontal Boring
EDM
Water Jet Cutting
In-House Painting
Complete Tube Bending
Welding Nadcap
Spot Welding
Heat Treating Nadcap
Mechanical Assembly
We have a dedicated 2,000 square foot assembly department, complete with all the necessary equipment to meet a wide variety of assembly requirements.
Our mission is to provide product and services that will exceed customers expectations by providing perfect quality components, excellent on time delivery with competitive pricing.
Forward and future improvements

65,000 ft new construction. With 60,000 ft of manufacturing space. Expansion availability of 40,000 additional square…

Written on Wednesday, 04 May 2022 19:17
Our Top Customers/ Markets
We are proud to have served the following clients for many years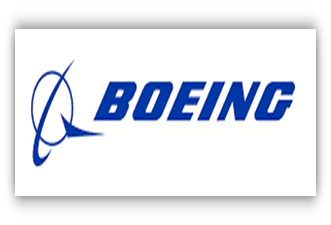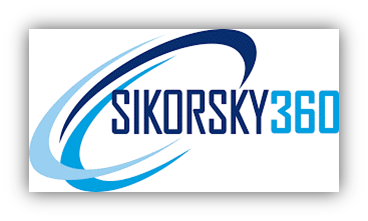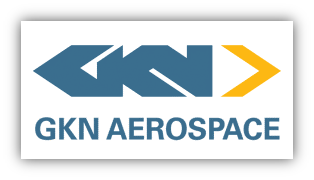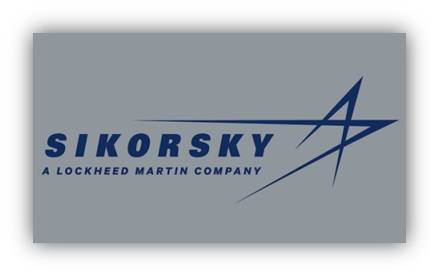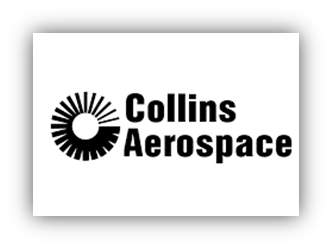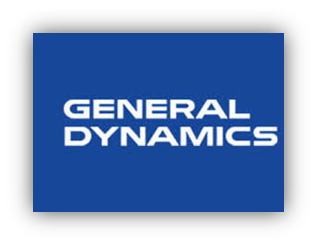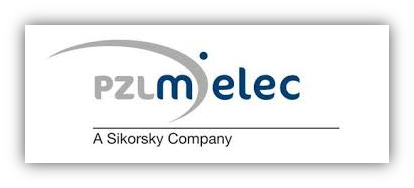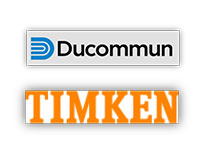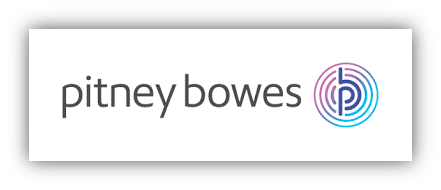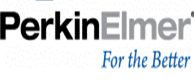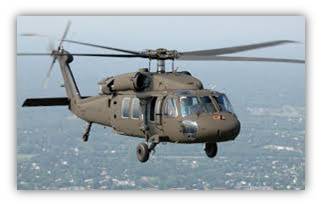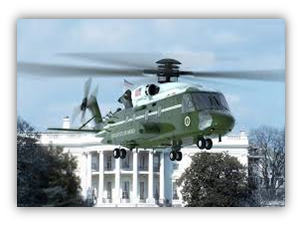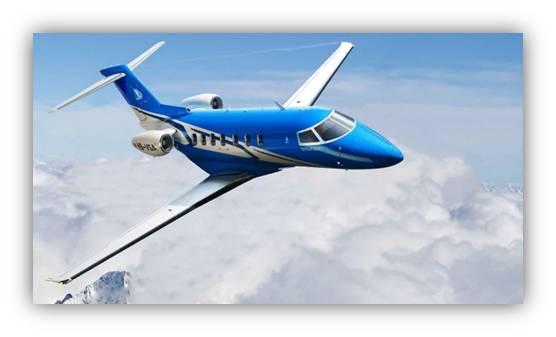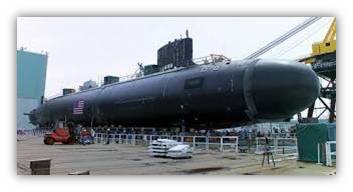 Valley Tool and Manufacturing LLC is able to provide its customers with excellent quality
On-time deliveries with highly competitive pricing.
Edit Page